Woodland Park Garage Doors, LLC. installs Amarr, Ankmar, Northwest, and CHI steel and custom wood overhead doors.
Amarr Overhead Doors is a prominent manufacturer of residential sectional, commercial sectional and rolling steel doors. Ankmar and Amarr produces the highest quality garage doors by integrating premium-quality materials with superior designs and workmanship while maintaining a strong focus on end user satisfaction




Click on Amarr logo to view their door designs.




Click on Logo to see Ankmar's and CHI door styles

Woodland Park Garage Doors, LLC installs Ankmar , Amarr, Northwest, and CHI doors too.
Click on the Ankmar and CHI logos above
to view the different door styles and designs.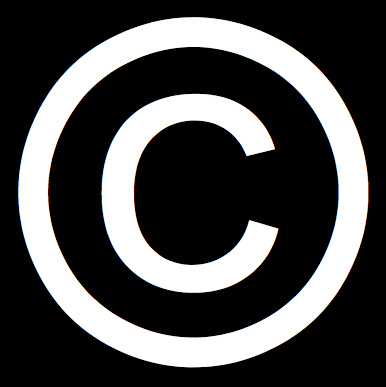 2008 Woodland Park Garage Doors, LLC.
All Rights Reserved